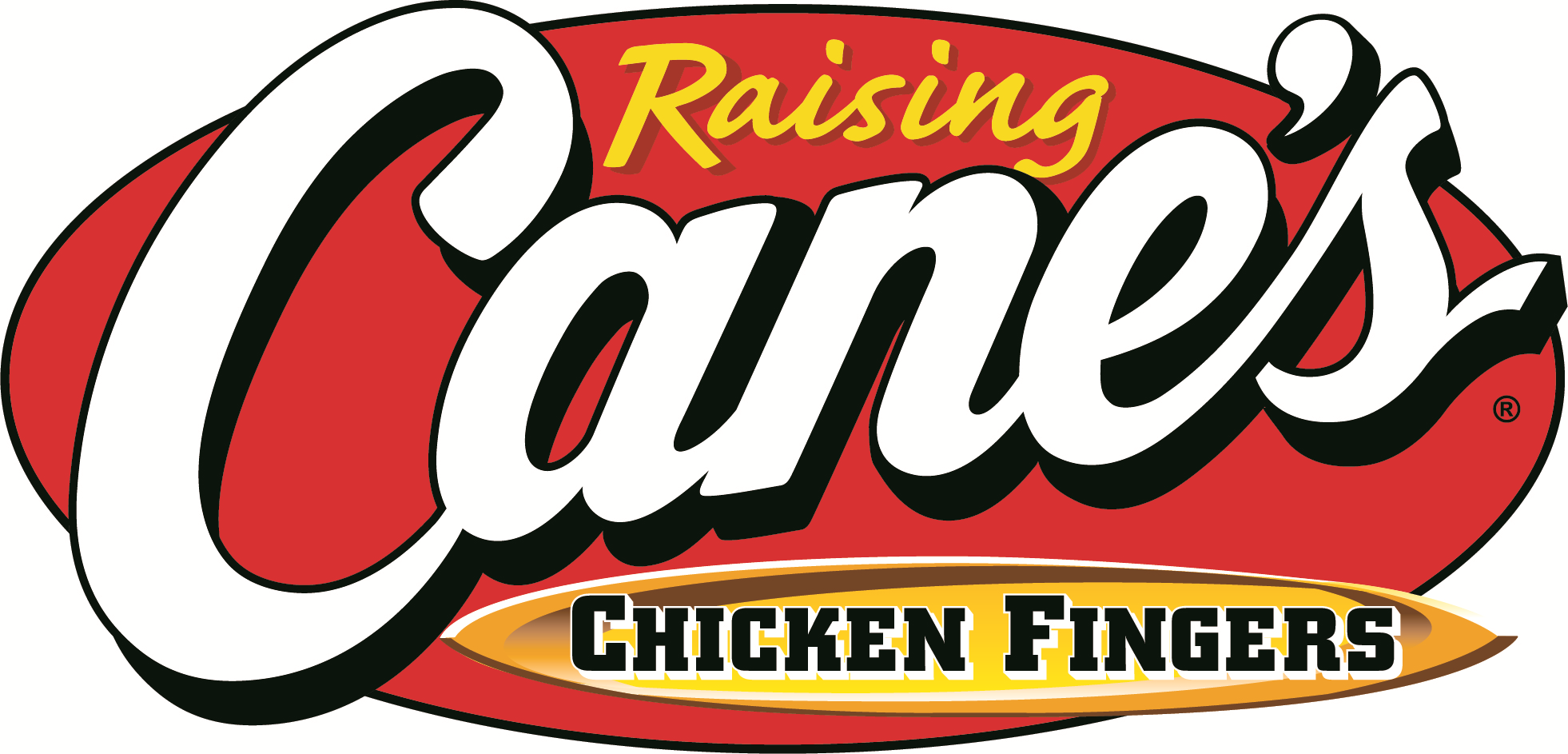 Raising Cane's Chicken Fingers
Raising Cane's Chicken Fingers
Raising Cane's Chicken Fingers is one of America's fastest-growing Restaurant companies with more than 500 Restaurants in 28 states and 5 countries, with several new Restaurants under construction. The growing brand is supported systemwide by the Dallas Restaurant Support Office, our home office in Baton Rouge, Louisiana, and teams in their various markets, who work to support our Restaurants and Crewmembers. The Company has ONE LOVE – quality chicken finger meals – and we use only the highest quality ingredients with a handmade, cook-to-order system that ensures great-tasting chicken finger meals, served hot and fresh every time.
Vision
To grow Restaurants, serving our Customers, all over the world and be the brand for quality chicken finger meals, a great Crew, cool culture, and Active Community Involvement.
Mission
We take pride in what we do – to serve The Perfect Box, fast, friendly and clean, while having fun!
Additional Culture Details
Values
Purpose

We work with a sense of Purpose
Company Snapshots